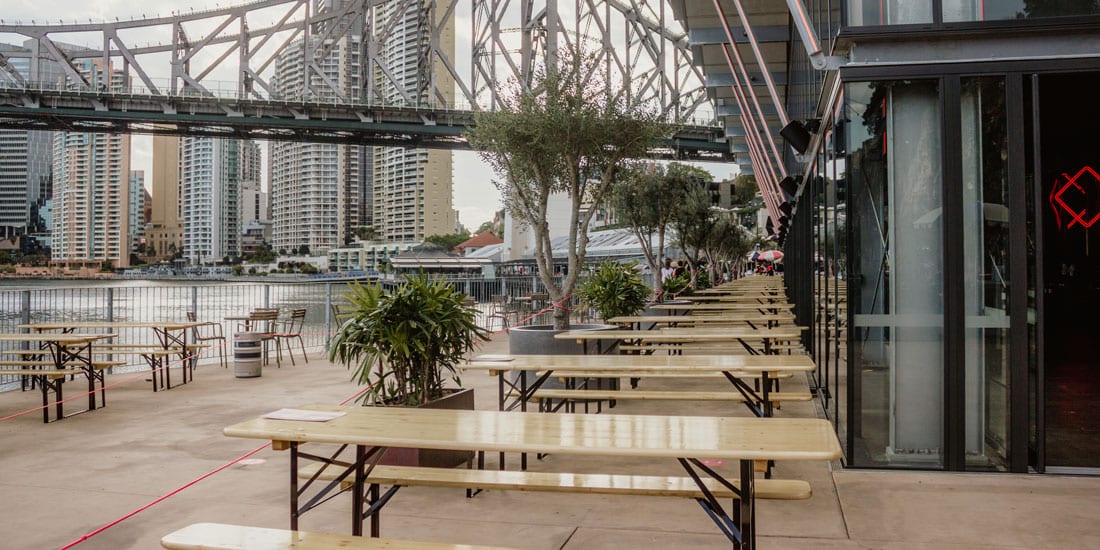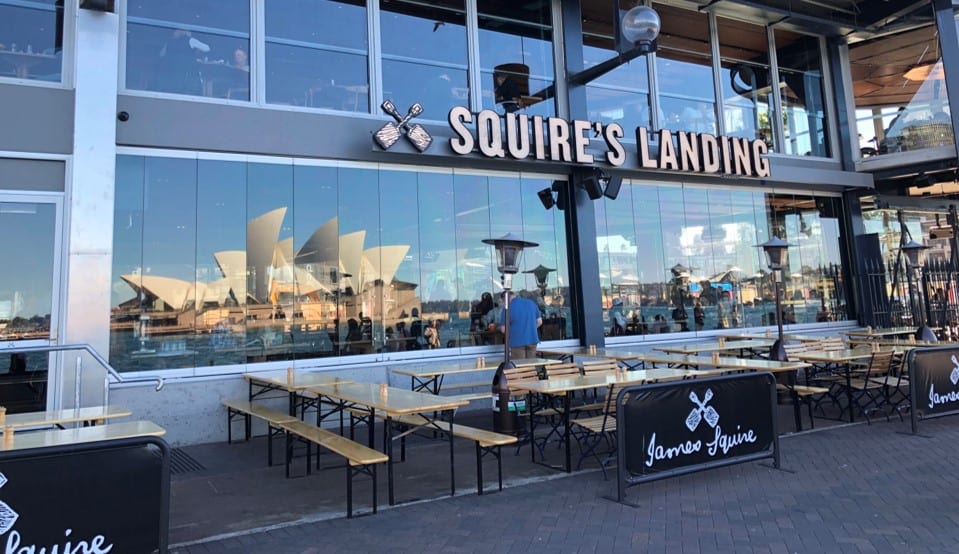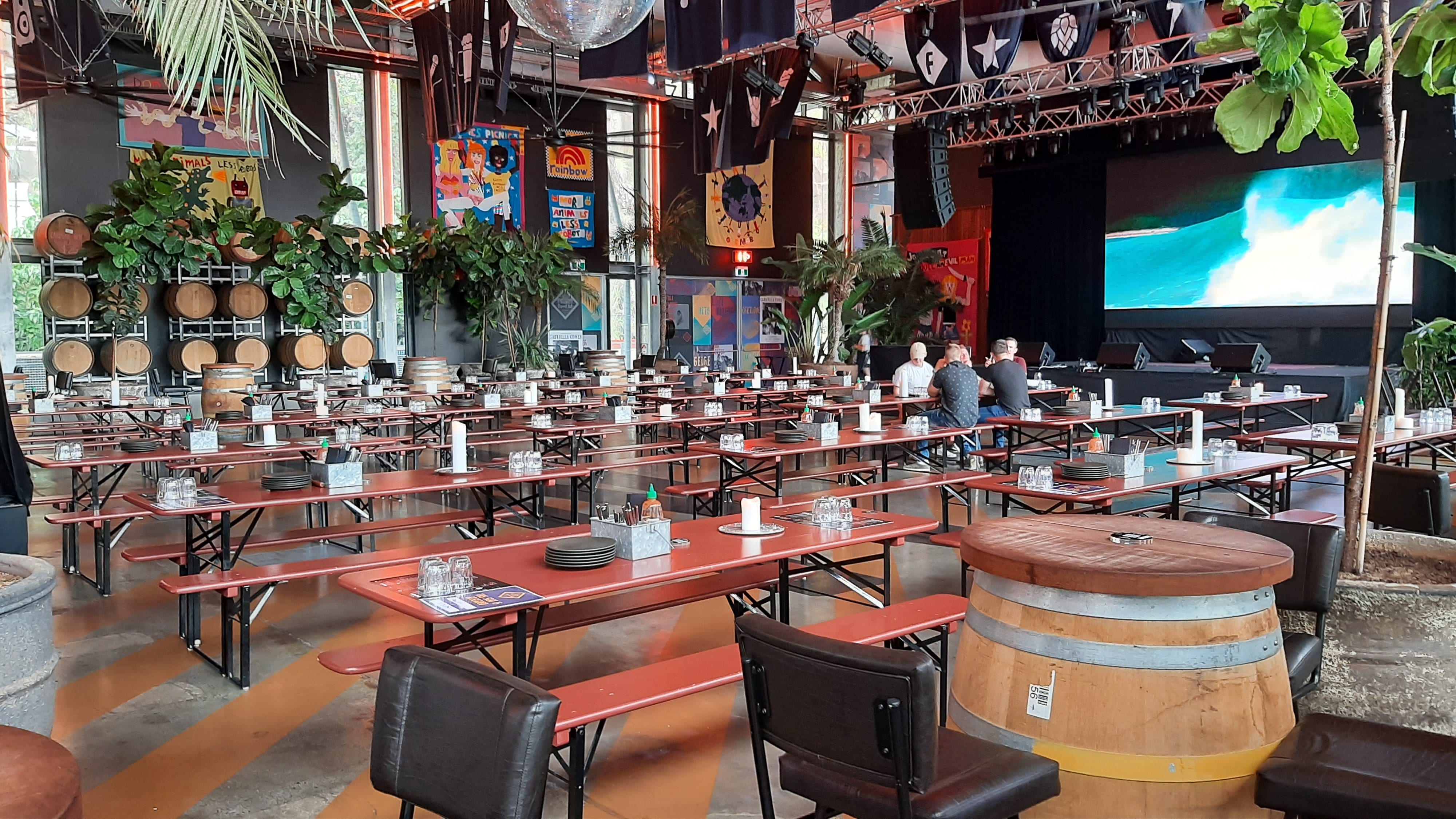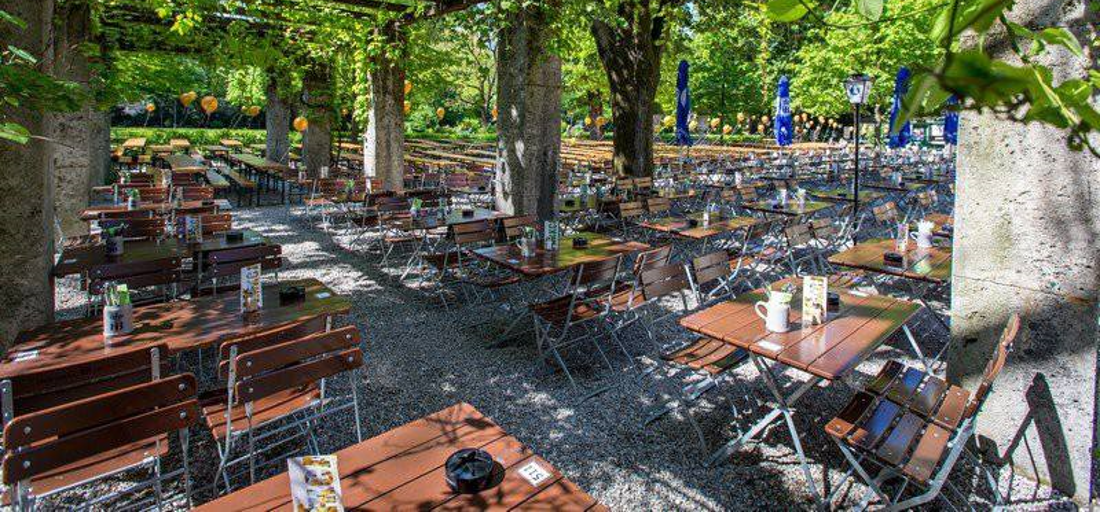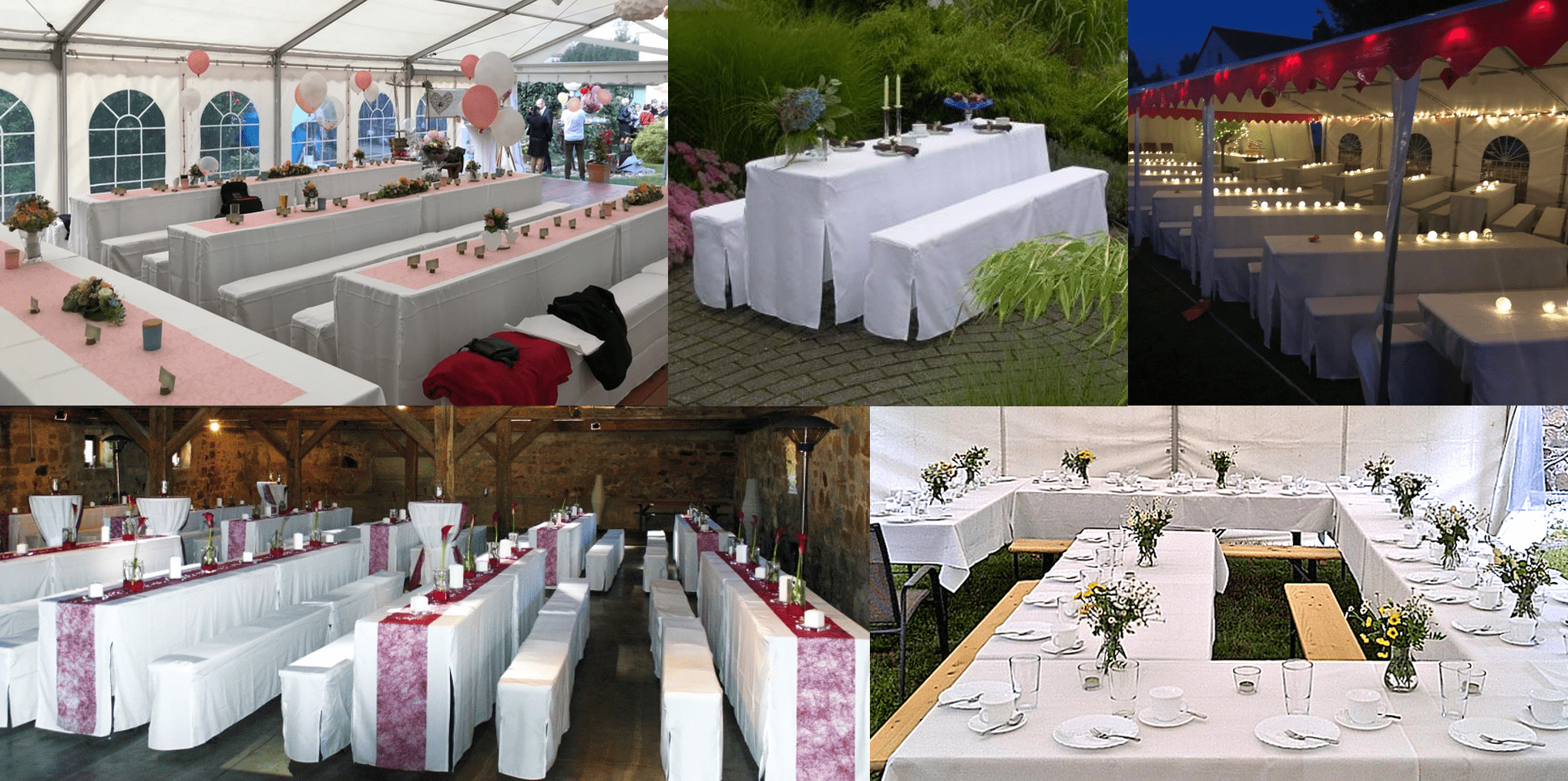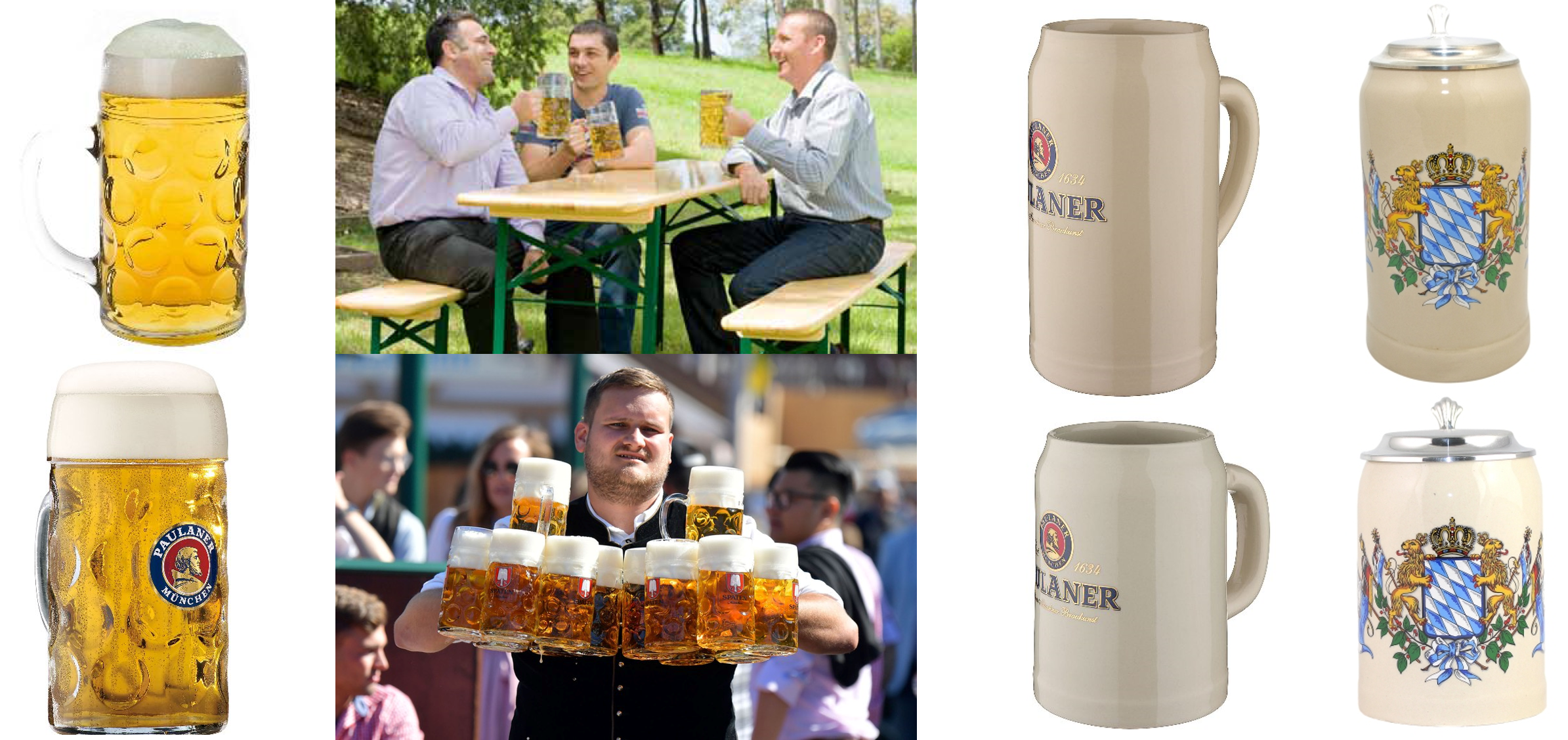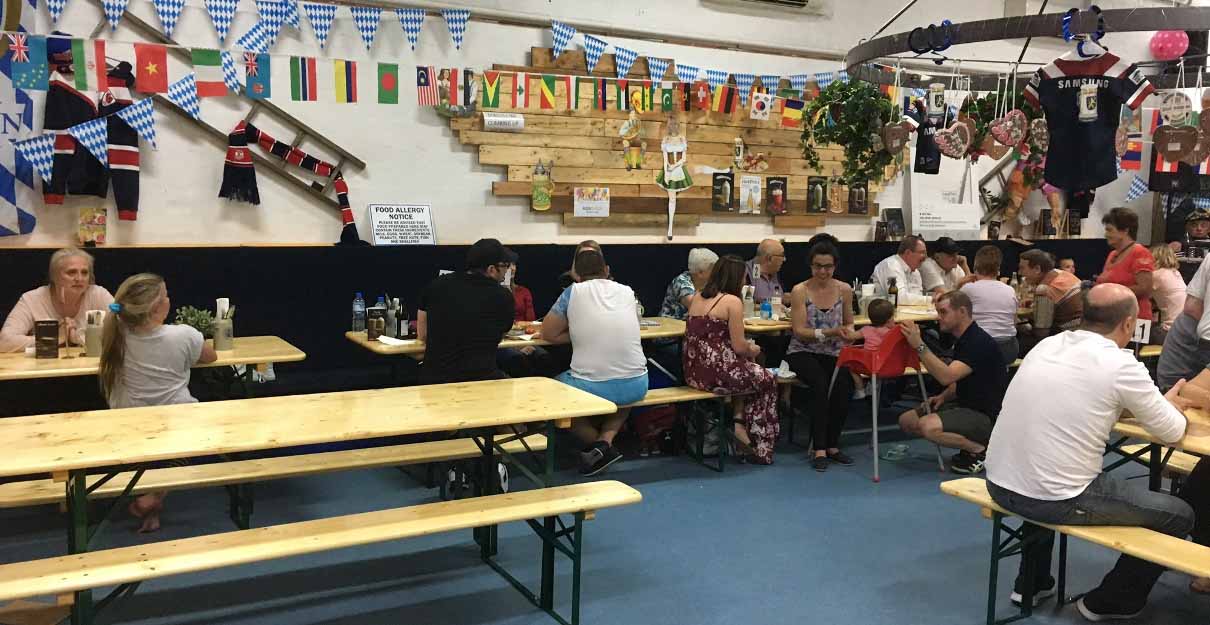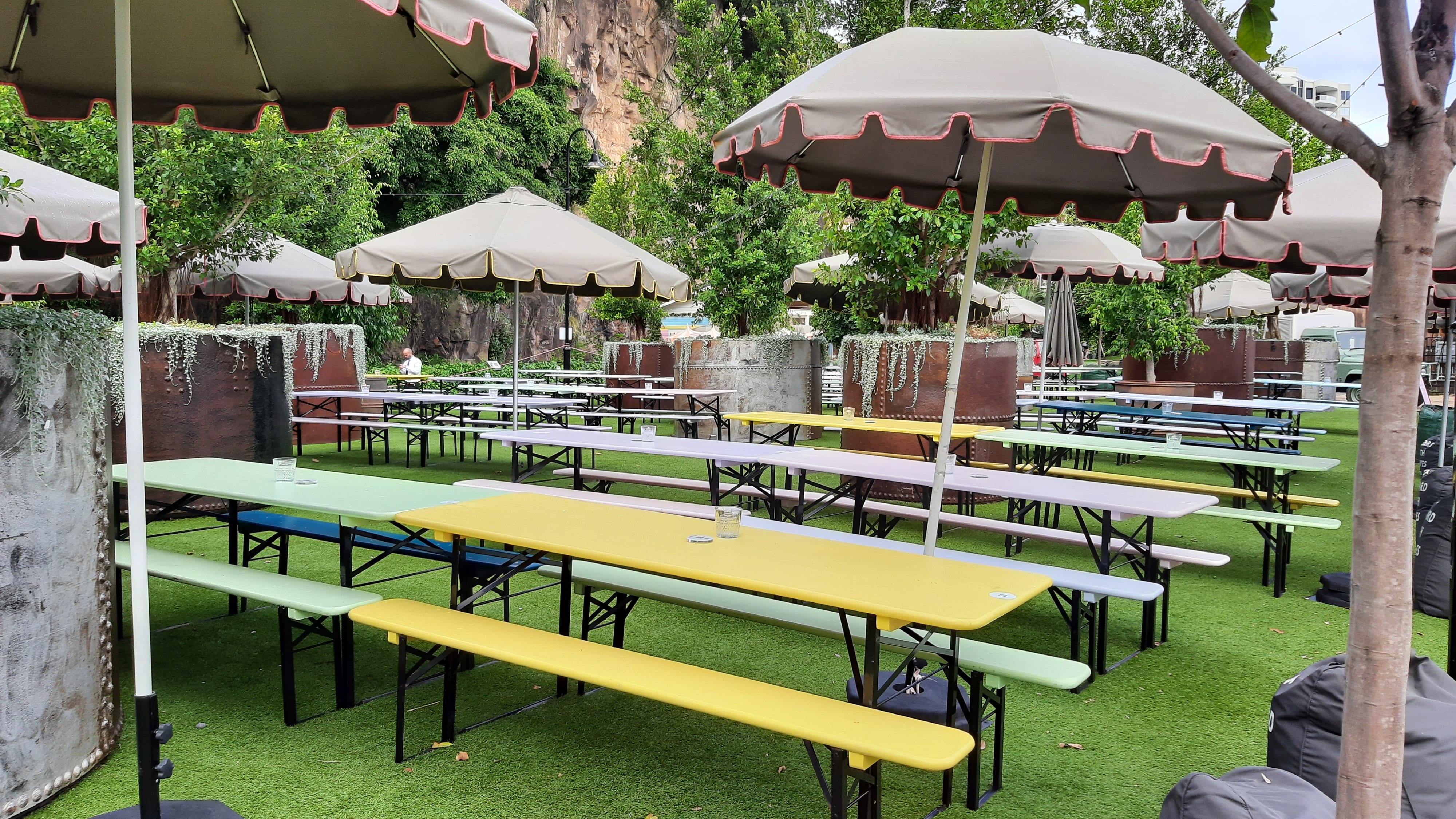 Beergarden Felons Barrel Hall - Brisbane
James Squire Landing Beergarden - Rocks Sydney
Felons Barrel Hall - Howard Smith Wharves Brisbane
Munich Beergarden equipped with Garden / Bistro Furniture
Transform your Beer Table Set with our stylish Beer Table Clothes - Perfect fit for any Event
Bavarian Beergarden equipped with foldable Garden / Bistro Furniture
Our High Quality Bavarian Beer Mug and Stein Collection
Party Time at Skatel - Sydney
Kidsshack Sydney - October Feast 2017
Felons Barrel Hall Beer Garden - Howard Smith Wharves
BAVARIAN BEER TABLE & BEER GARDEN FURNITURE
NEW YEAR SALE
BUY NOW AND GET 30 % OFF FROM RRP
We are offering volume discount for B2B customer!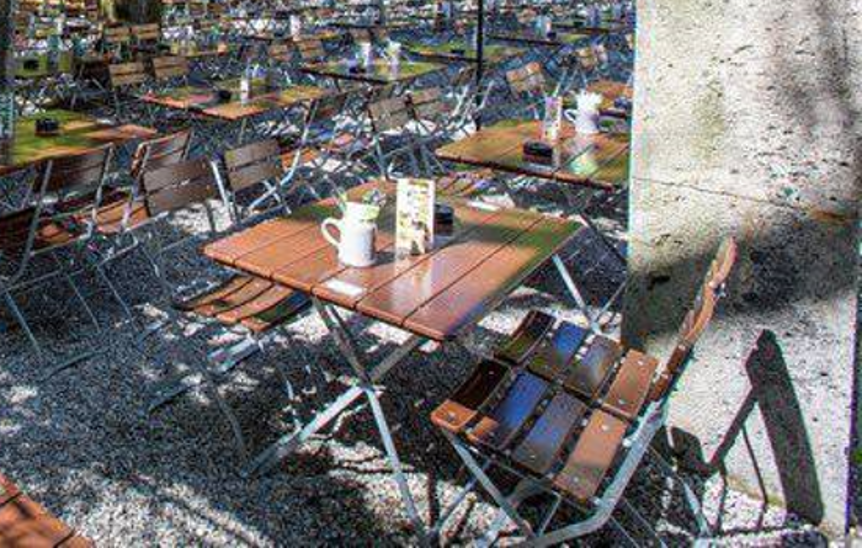 BAVARIAN GARDEN / BISTRO FURNITURE
30 % discount from RRP
IN STOCK!
Our high quality foldable Beer Garden / Bistro Furniture, MADE IN GERMANY, are the perfect solution for outdoor dining, whether in the beer garden … or at your home. Thanks to their hot-dip galvanised steel frames our beer garden furniture are ideal for any outdoor area regardless of the weather.
---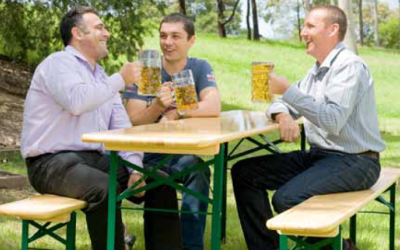 BAVARIAN BEER TABLE SET
30 % discount from RRP
IN STOCK!
Our large selection of high quality foldable beer table sets, manufactured based on German Brewery Quality are designed to offer the opportunity to eat, drink and be sociable together for as many people as possible. Available as 10-Seater and 6-Seater Sets (1x table and 2x benches).
---
BEER MUGS & STEINS
50 % discount from RRP for a set of 6
IN STOCK!
Our Beer Steins with a capacity of 0.5 and 1.0 liter ensure that your beer stays cool and fresh for a longer time. Enjoy the finest Brewing Art in style with one of our beer steins, either from an original Bavarian Paulaner Stein or from the elegant Bavarian Stein with tin lid.
---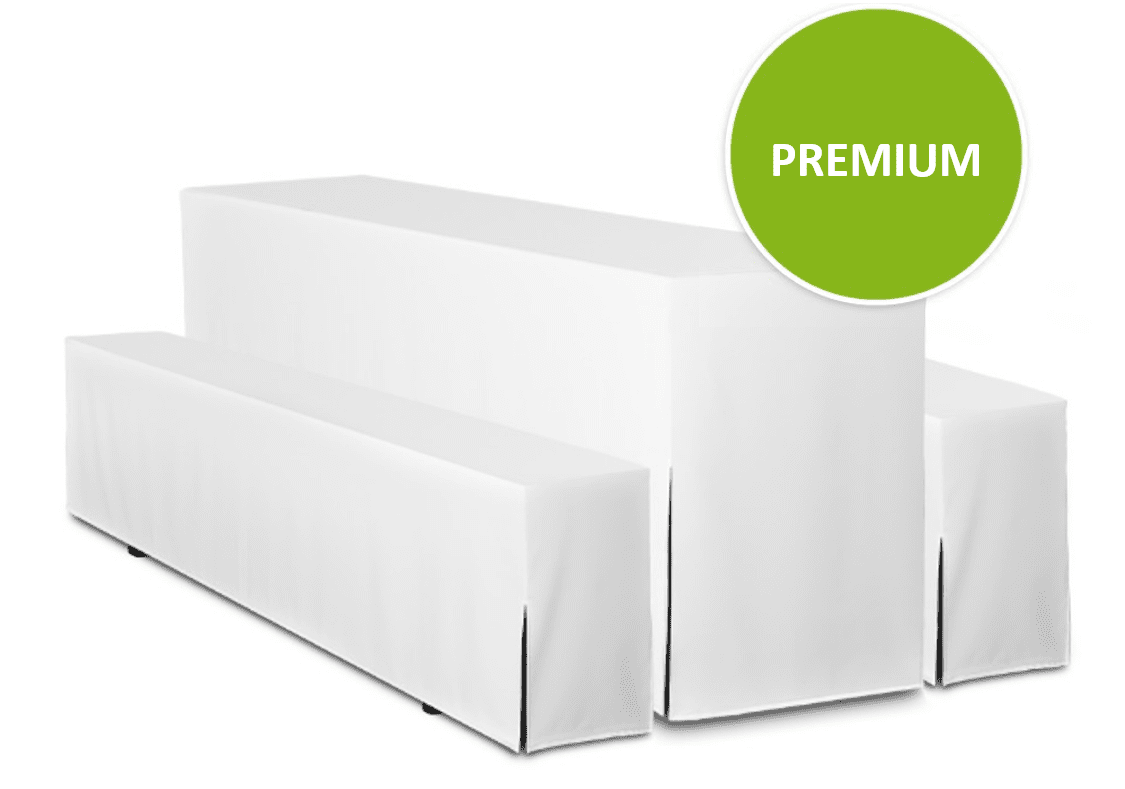 BEER TABLE CLOTHES SETS – PREMIUM / PREMIUM PRO
20 % discount from RRP
IN STOCK!
Transform your beer table sets into visually appealing furniture. The high-quality workmanship and the noble fabric of the covers guarantee a long service life, even if they are used many times in the catering and commercial sectors.
---
WHAT OUR CUSTOMERS ARE SAYING!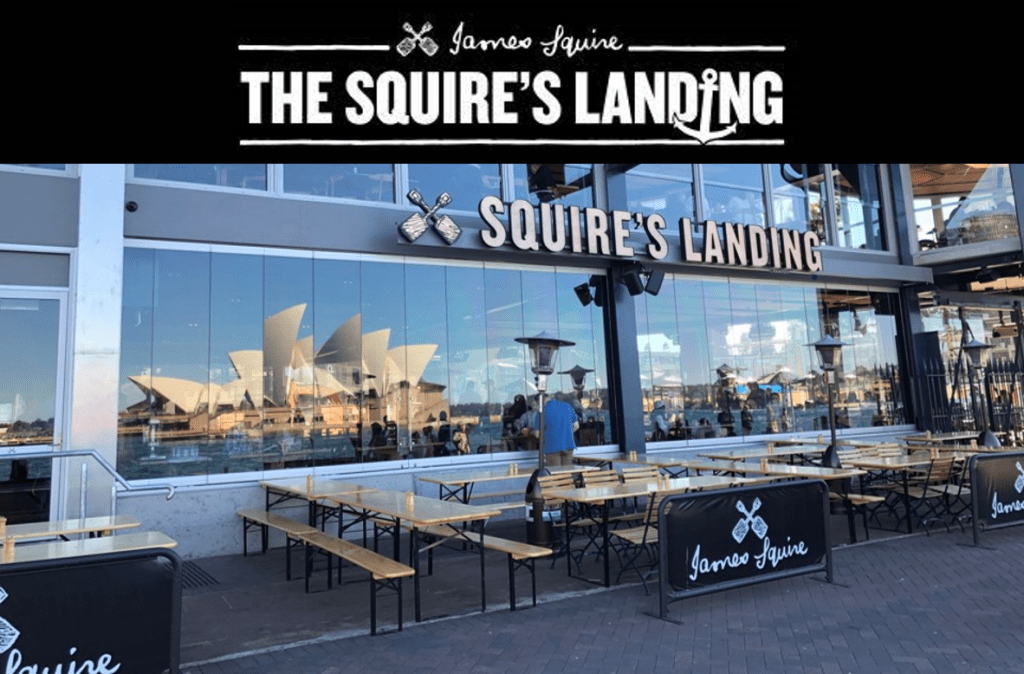 "Edgar, thank you so much for the Beer Tables and Benches. We bought 35 of this outdoor furniture sets and they are great and easy to store when not in use. Always enjoyed dealing with you as service is always fantastic. Thank you again"
Antonio Kuo
Area Manager, The Squires Landing – The Rocks NSW 2000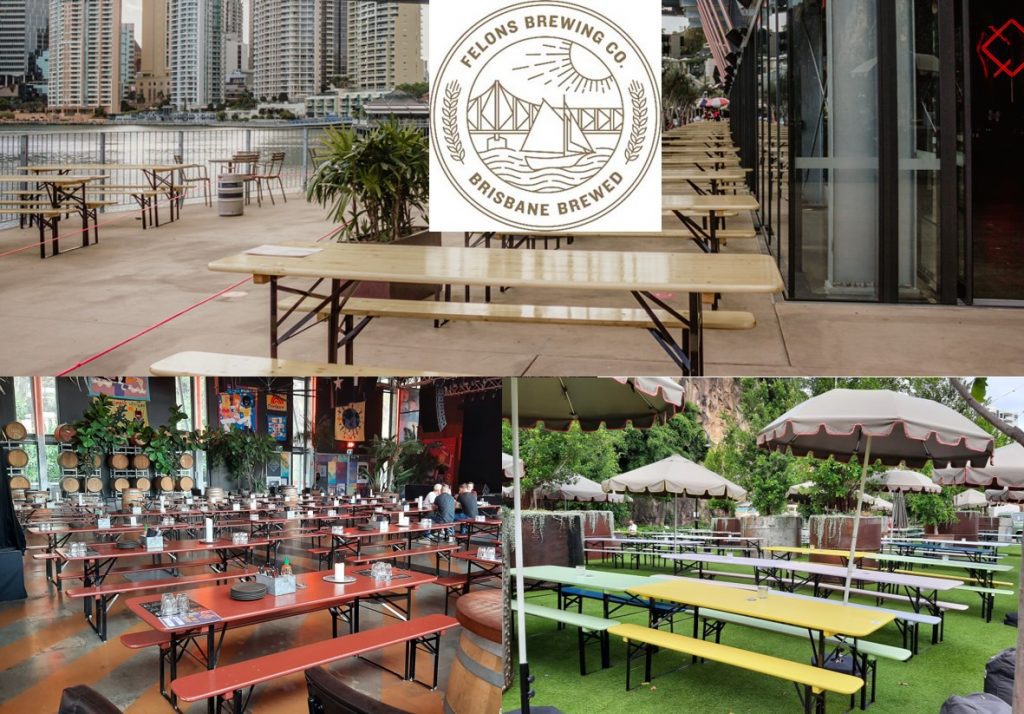 "In 2020, we bought 150 beer table sets and over 3,000 Bavarian beer mugs for our new Felons Barrel Hall and Beer Garden. Edgar and the team at BBT-Import are an absolute pleasure to deal with. Incredibly communicative and supportive, they were great at understanding our needs to following through with delivery. I would recommend these guys to anyone after a trustworthy and reliable service."
Dean Romeo
Brand Director, Felons Brewing Co – Brisbane QLD 4000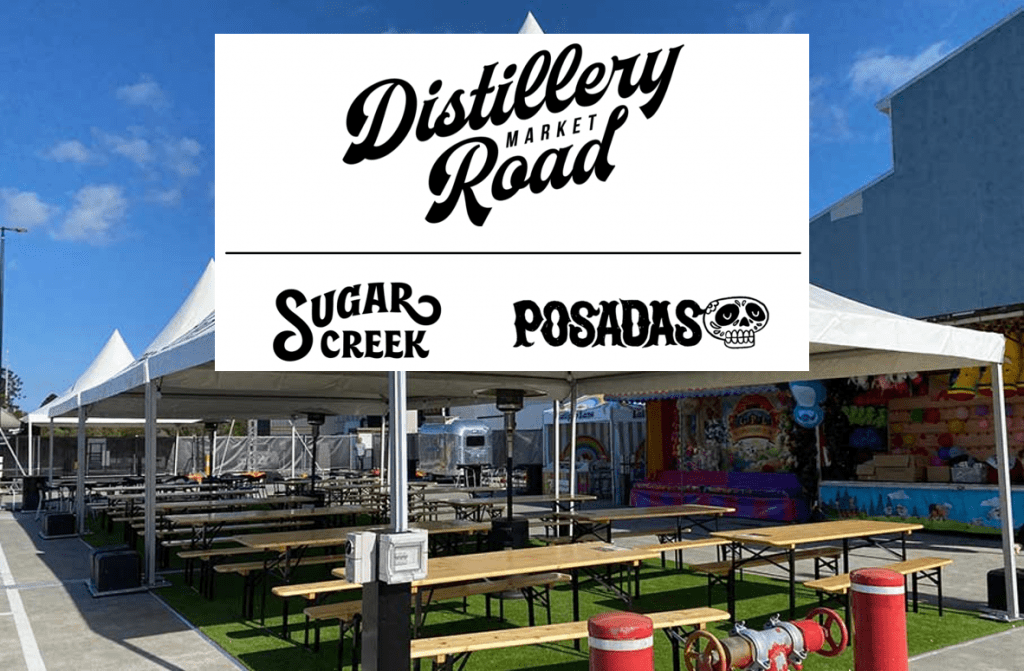 "Our team purchased 40 beer table sets from BBT-Import for Distillery Road Market's Venues and weekly pop-up events. Our beer tables are primarily outside in the weather, so the fact that they clean easily is perfect. Easy to set up and manoeuvre, they were the perfect choice for our dynamic venue. We highly recommend BBT Imports for venues and events alike."
Daryn Daniel
Operations Manager, Tonken OC – Eagleby QLD 4207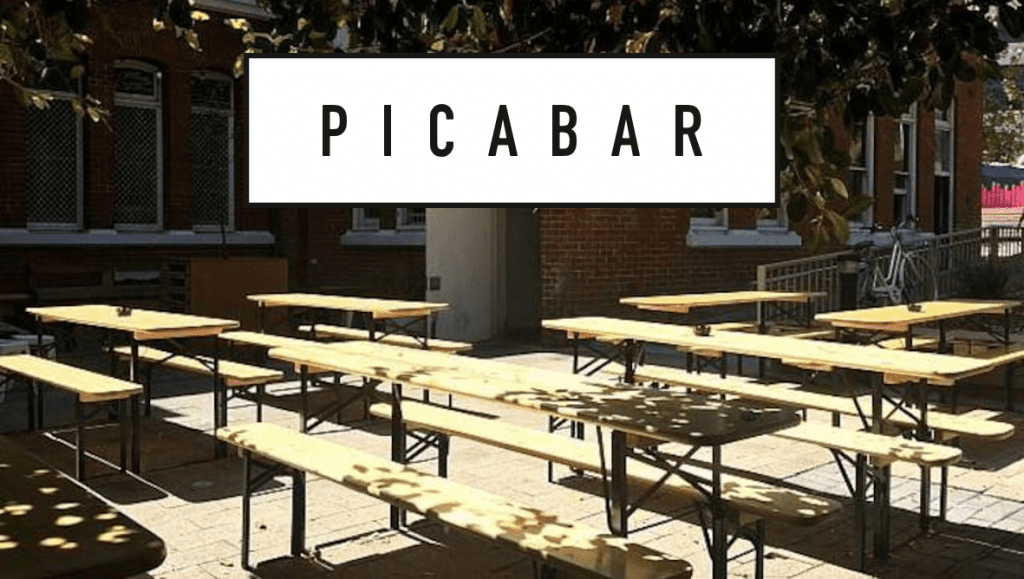 "We've bought about 40 of the Bavarian Beer Table Sets in the last few years and they're perfect for our beergarden and pretty much any alfresco space; hard-wearing, weather-proof and compact. Despite the distance (Queensland to Perth), Edgar and the guys at BBT-Import make the process very easy. Now I'm just looking for an excuse to get more."
Brian Buckley
Owner, Picabar – Northbridge WA 6003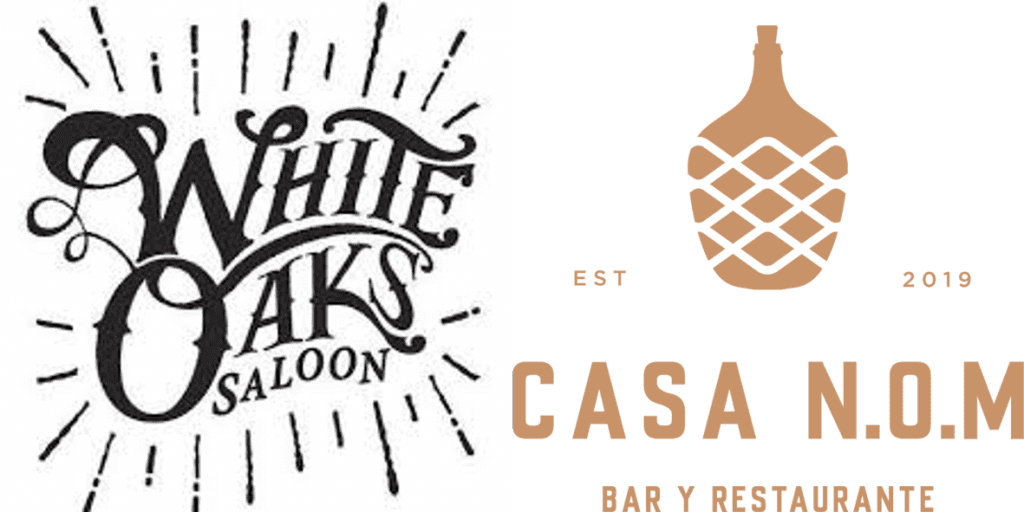 "We received our Bavarian Beer Table Sets and love them. The Beer Tables look fantastic! Our customers love our new outdoor seating and our staff find them so easy to pack away!. Thanks so much for all your help Edgar. We can't thank you enough for your quick and thorough handling of our order. We hope to buy more from BBT-Import as soon as we need them."
Nicholas Welch
Owner, Casa N.O.M. Bar – Prahan VIC 3181
10 REASONS WHY YOU SHOULD BUY YOUR BEER GARDEN FURNITURE FROM BBT-IMPORT
No assembly required; Open up, sit down, enjoy and have fun

Legs are foldable for easy setup and storage

Our manufacturers only use the best materials and guarantee a professional workmanship

All of our beer garden furniture are sturdy, resilient, weatherproof

Our garden / bistro furniture promises a special longevity and stability thanks to its tested quality

Designed for Outdoor and Indoor use

Multi purpose use, transform your beer table set into a stylish dining set with a table cloth set

Largest selection of beer garden furniture in Australia

Made in Germany and manufactured based on German Brewery Quality

We only import our beer garden furniture from German verified manufacturer
HISTORY OF BAVARIAN BEER GARDEN AND BAVARIAN BEER TABLE SETS
Had been developed in Germany in the 1800's when the beer garden tradition appears to have emerged in Bavaria. Beer garden usually includes trees and may have shrubs and other plants, along with seating such as benches and tables, called beer table or beer garden furniture. As temperatures begin to rise at springtime hundreds of beer table sets have been folded up at the beer gardens within a couple of hours to provide seating's for their guests. During the cold and wet season the beer table sets have been easily folded and stored.
We provide only best quality and long lasting Beer Garden Furniture in
"GERMAN BREWERY QUALITY

"
Your satisfaction is our aim