Who is BBT-Import – Bavarian Beer Table?
We discovered that it was very difficult to buy an Original German Beer Table Set in Australia. Therefore Simone and Edgar Giesel, founded in 2012 an online furniture business offering high quality and foldable German Beer Garden Furniture to business and private customers.
BBT-Import Pty. Ltd. – Bavarian Beer Table, has been the first wholesaler for high quality German Beer Garden Furniture in Australia. This calendar year, we are celebrating our 10th Anniversary offering and supplying a large selection of traditional Bavarian Beer Garden Furniture in best "German Brewery Quality" to our over 300 satisfied business and private customers.
We supply long lasting hospitality furniture for beer gardens, pubs, restaurants, cafe's, clubs, breweries and wineries with indoor and outdoor areas, party hire, catering services, designer, building development and construction companies, public facility's (council, school, university), sport clubs … and as well to private households.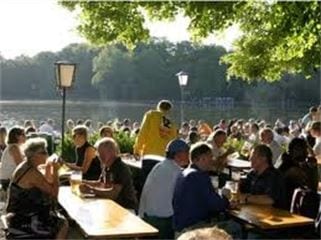 Australia has it all.
The Life Style, the beaches, outdoor living, good times with friends, a lot like summer in Munich.
Sun, friends, Beer Garden and Fun!
As well now for 10 years our beloved "Bavarian Biertischgarnitur" – Beer Table Set.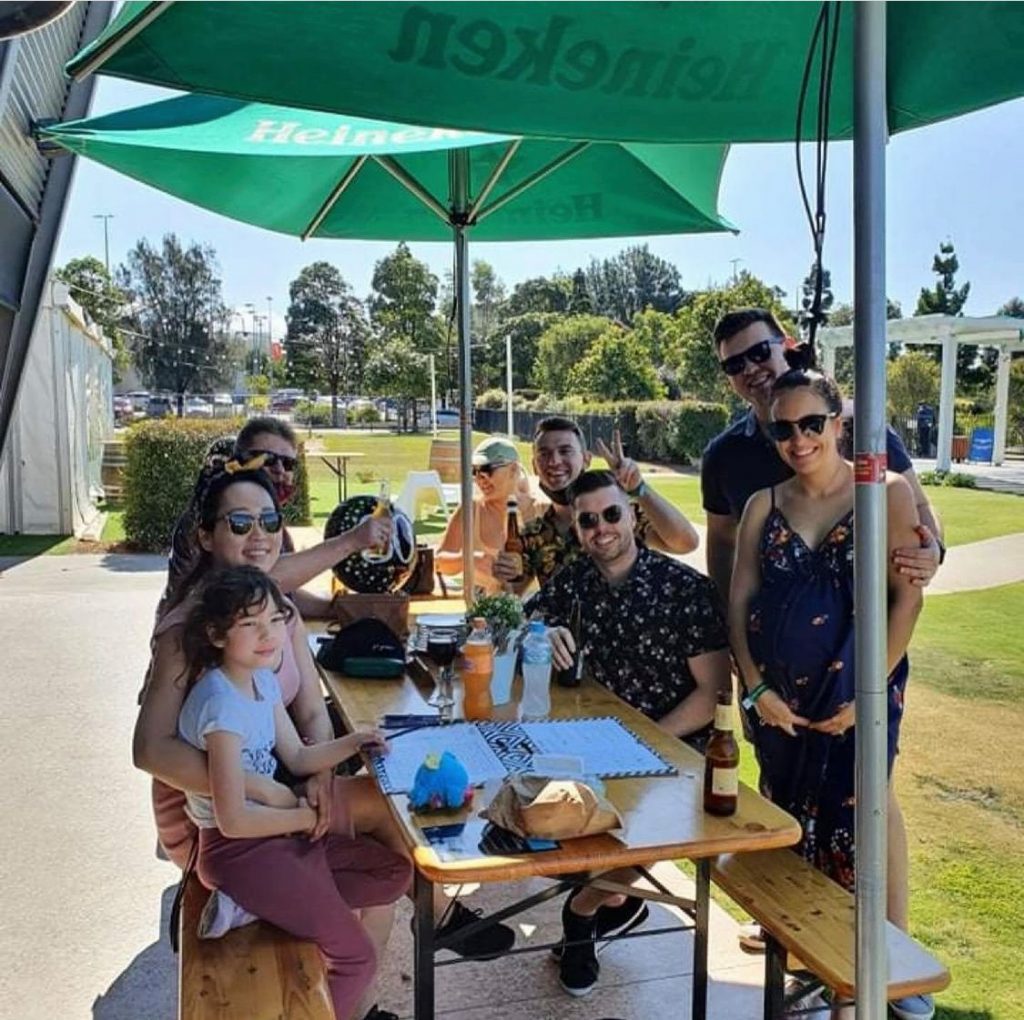 The Bavarian Beer Garden Furniture create an easy way of hosting friends for a casual get together, a party, a BBQ, a celebration at home, at the beach, in the park, inside or outside.
These high quality German Beer Table Sets are designed to offer the opportunity to eat, drink and be sociable together for as many people as possible.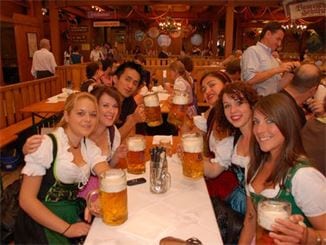 The Bavarian Beer Table Set or "Biertischgarnitur" is used during "Oktoberfest" and during the year in all beer garden in Munich and around Bavaria.
Almost like the Aussies the Bavarian know how to party, get together and enjoy good times with family and friends.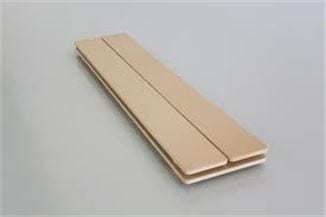 Unfortunately we can´t have Oktoberfest 365 days a year, so in the off-season the beer table set can be easily folded up and stored anywhere , even under the couch.
How good is that?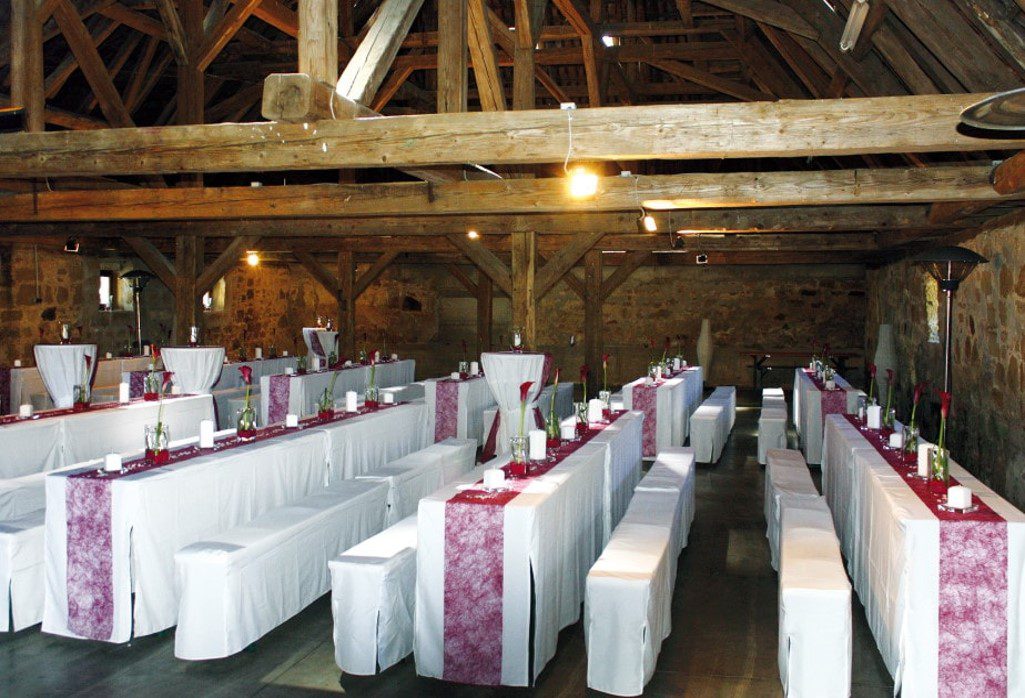 We love the Australian Life Style and with the addition of the Bavarian Beer Table Set it will even be more easy and fun to party. Outdoors & indoors – everywhere! Make it stylish with tablecloth or casual `as is`. The possibilities are endless.
Real Wood , Quality Finish, Stylish, Great Quality and Great Price!